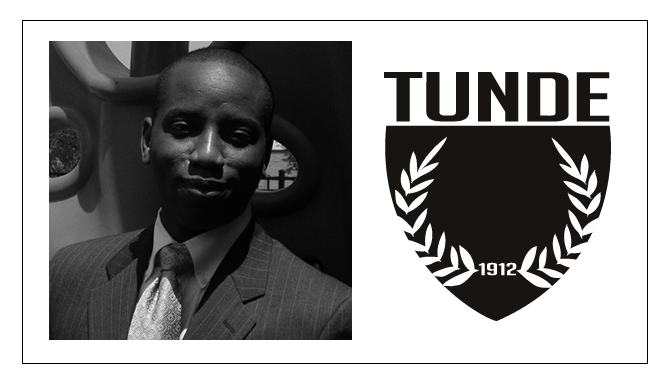 Tunde's clients succeed because he delivers profitable marketing strategy and
implementation plans inspired by the desires of buyers.
Clients take advantage of Tunde's insatiable curiosity about buyers.
Tunde is currently accepting marketing clients by referral only.


Contact Tunde for media inquiries and speaking engagements about the following subject matters:
How God Can Save Your Soul, How Google Can Save Your Business

The Secret Desires of Buyers

All I Need To Know About Selling I Learned From Buyers

Branding & Positioning: The Relevant Difference

God Bless The Customers

The Most Profitable Customers (You are Most Valuable Where You Are Most Valued)

The New Customer Engine - How Smart Business People Leverage The Internet To Beat The Competition

What They Don't Teach You About Online Marketing at Harvard

How to Double Your Business With Google

How To Design Your Website Based on The Desires of Buyers

What's Wrong With Your Online Marketing?
Online Marketing, Retention Marketing, Referral Marketing, Social Media Marketing, Email Marketing,
Online Public Relations, Search Engine Marketing, SEO, SEM, PPC, Mobile Internet, Relationship Marketing, Online Lead Generation